The journey to that beautiful destination you've always wanted to go isn't just what you decide in a day and you fly out the next day. You need to plan for it. And when does the planning start? Now!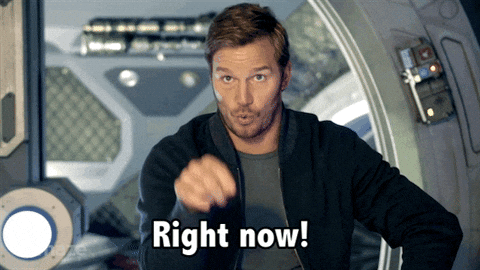 A lot of people already have the list of countries to visit next year but not sure how to actually achieve this beautiful goal of exploring the world because bank account isn't smiling. As the new year is fast approaching, while writing out all your new year resolutions, you shouldn't forget to also plan on how to save for that your dream destination.
SELL THINGS YOU DON'T USE AGAIN
If there are things in your house that do not serve you anymore, you can sell them. They could shoes, electronics etc. The value might not be so high, but at least you get some money you can add to your travel savings.
OPEN AN INCONVENIENT SAVINGS ACCOUNT
Mobile banking can really be addictive. It is very easy to make some unnecessary transactions (not really unnecessary though) and this way, you're getting more debits. Having a bank account you can access anytime from your phone isn't really a good idea if you are aiming to save for your travel. Best thing is that you open an account which you won't have the chance to easily make transactions from, using a debit card or mobile. Just keep saving and before you know it, you have saved a lot there.
GET YOUR FAMILY MEMBERS TO SAVE
Some people love to go on family vacation but the cost for traveling with the family can be very high. Within your family, suggest to every member the importance of saving and ensure they have a safe place(piggy bank kind of)/account where they can put the money they are not using. When you finally plan your aminu vacation, bring all your savings together and you'll see how much you all saved. Even if it does make up to the money for your travel, at least it will go a long way.
Have you started saving for your travel dream in 2019. Don't wait till you have enough money before you go. Startnow by saving little by little every day.
What destination do you want to save for in 2019?